Idle Quarters - West Horsley Place
Old estate in Surrey, United Kingdom
Photographic relief diorama
​​​​​​​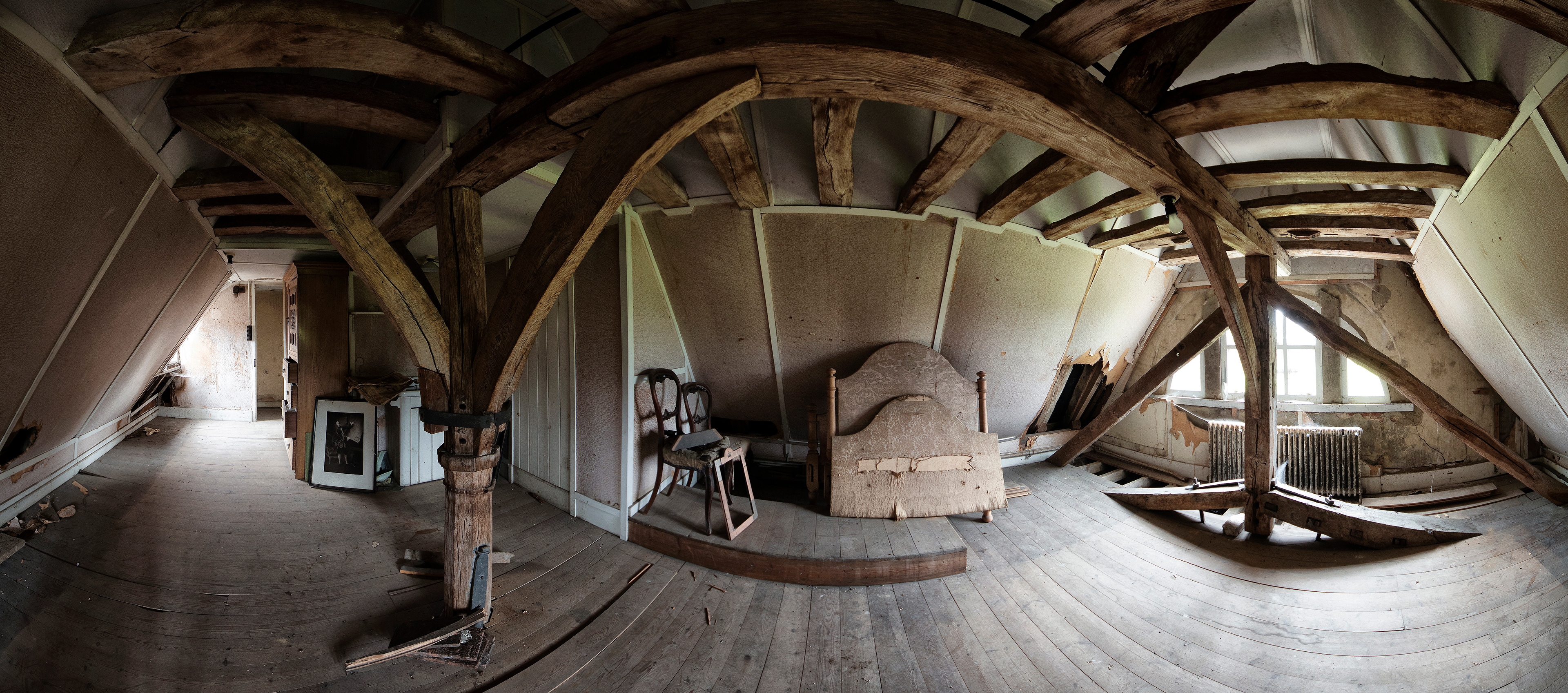 West Horsley Place is a grade 1 listed building that dates back to the 15th century. I was fortunate enough that Quantum gallery introduced me to the operations manager, who was very welcoming. WHP has an interesting history of architectural renovations creating a unique dichotomy of time periods and styles. The house is a labyrinth of converted rooms and passages with hidden doors sometimes leading to nowhere, I was really disorientated at first.  But aftre a few hours I settled in. and was really captured bu this unique place which had so many stories etched into it. The estate has a history of various families and interesting visitors namely that of the Crewe-Milnes family. The estate was left to the daughter Mary Innes-Ker, Duchess of Roxburghe.  She closed off most of the house for many years.  On her death she left the house to her grand-nephew Bamber Gascoigne( some celeb I had no idea about) who gave the house to charity and used many of the possessions to fund the much needed restoration of the estate.
My photographic relief dioramas create a three dimensional visual effect that draws the viewer into the scene. The artworks put emphasis on the structure of the room, how the light falls, the textures and tones. This is all to create a feeling of presence of a unique space that in itself has a surreal presence and interesting story within the walls
More works to come, as I spent a full day there. 
You can normally catch these works at the 'Affordable Art Fair'