Idle Quarters - Fort Burgoyne
Laying just behind the Dover Castle, UK.
Some places are just forgotten, but their stories are etched in the walls, they sit there quietly growing old trying to hold onto a bygone era. All they see its the shifting light through gaps of a shuttered windows, lighting up what beauty they hold onto. As you are invited in you could be mesmerized by the detail surrounding you, it creates an atmosphere that is hard to replicate.
These are representations of my photographic relief dioramas I make. (3D) I create
 these diorama artworks to capture the room in a way they shows them as an atmosphere, a story and a space.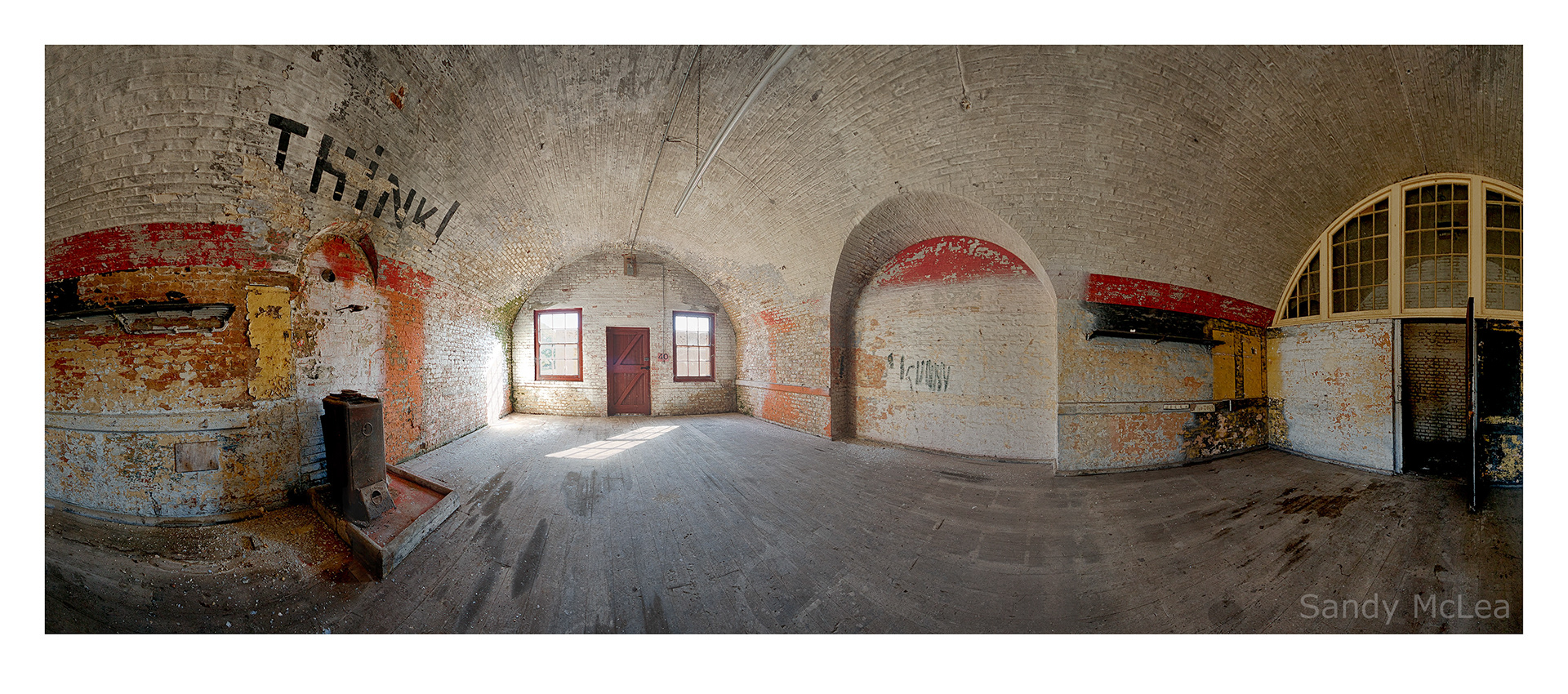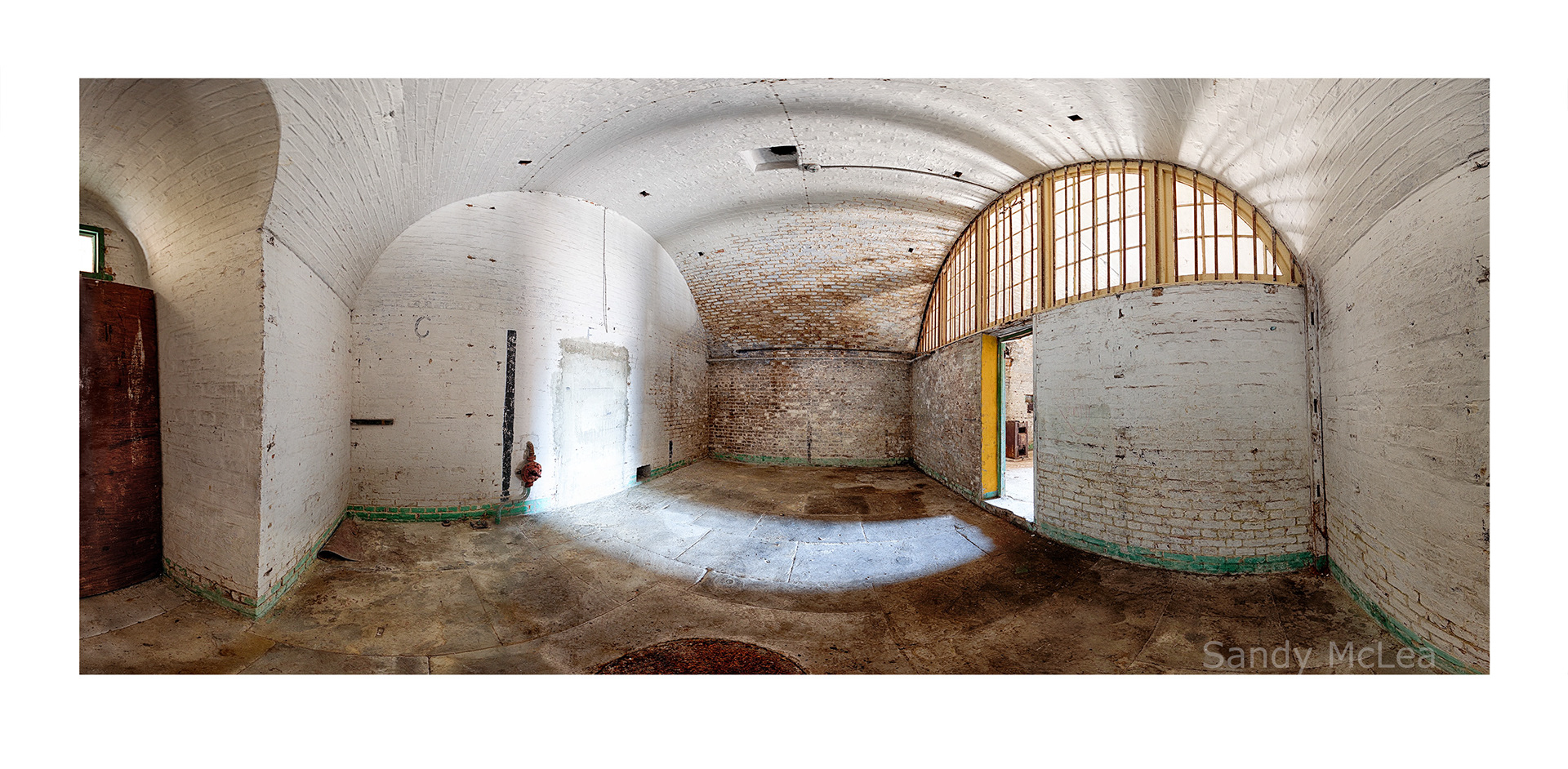 Built in the 1860s, Fort Burgoyne is  Palmerston fort that sits on top of hills overlooking the town, port and castle of Dover. 


After the First World War Fort Burgoyne was used as a military depot or store for Connaught Barracks.
Largely disused since the Second World War the Land Trust took ownership of the Fort in 2014 with the goal of conserving and finding a sustainable use for the Scheduled Ancient Monument which covers 10 hectares of land 


The Land Trust is a national charity who's vision is to improve the quality of people's lives by creating sustainable, high quality green spaces that deliver environmental, social and economic benefits.